---
Gems Design and Repair Ltd now stock a wide range of designer jewellery from the amazing designers, Tianguis Jackson, Sheila Fleet and Kit Heath
Located in the town of Thornbury, Bristol, Gems Design and Repair Ltd specialises in repairing, restoring and remodelling your jewellery and creating beautiful bespoke designed rings. We now stock a wide range of designer jewellery from the amazing designers Tianguis Jackson, Sheila Fleet and Kit Heath. All of our jewellery is hand-built and restored in our Thornbury store by our highly skilled team of jewellery experts.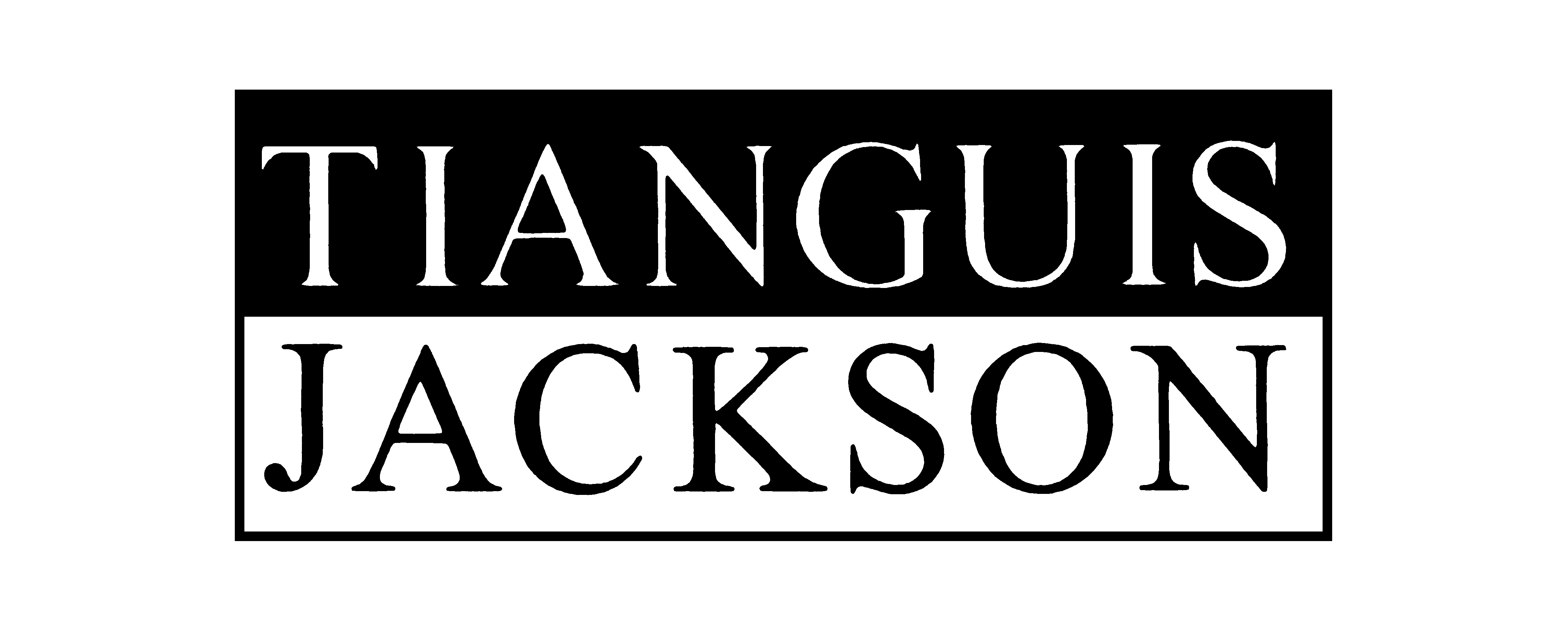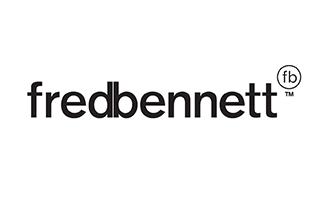 ---
Jewellery
There is a wide selection of ready-made jewellery products available in store. We also undertake all kinds of repairs on jewellery.
Rings for all Occasions
We have rings on offer for all occasions. Whether you are looking for an engagement ring for that special someone or an eternity ring as a symbol of everlasting love.
---
Watch Repairs and Battery Replacement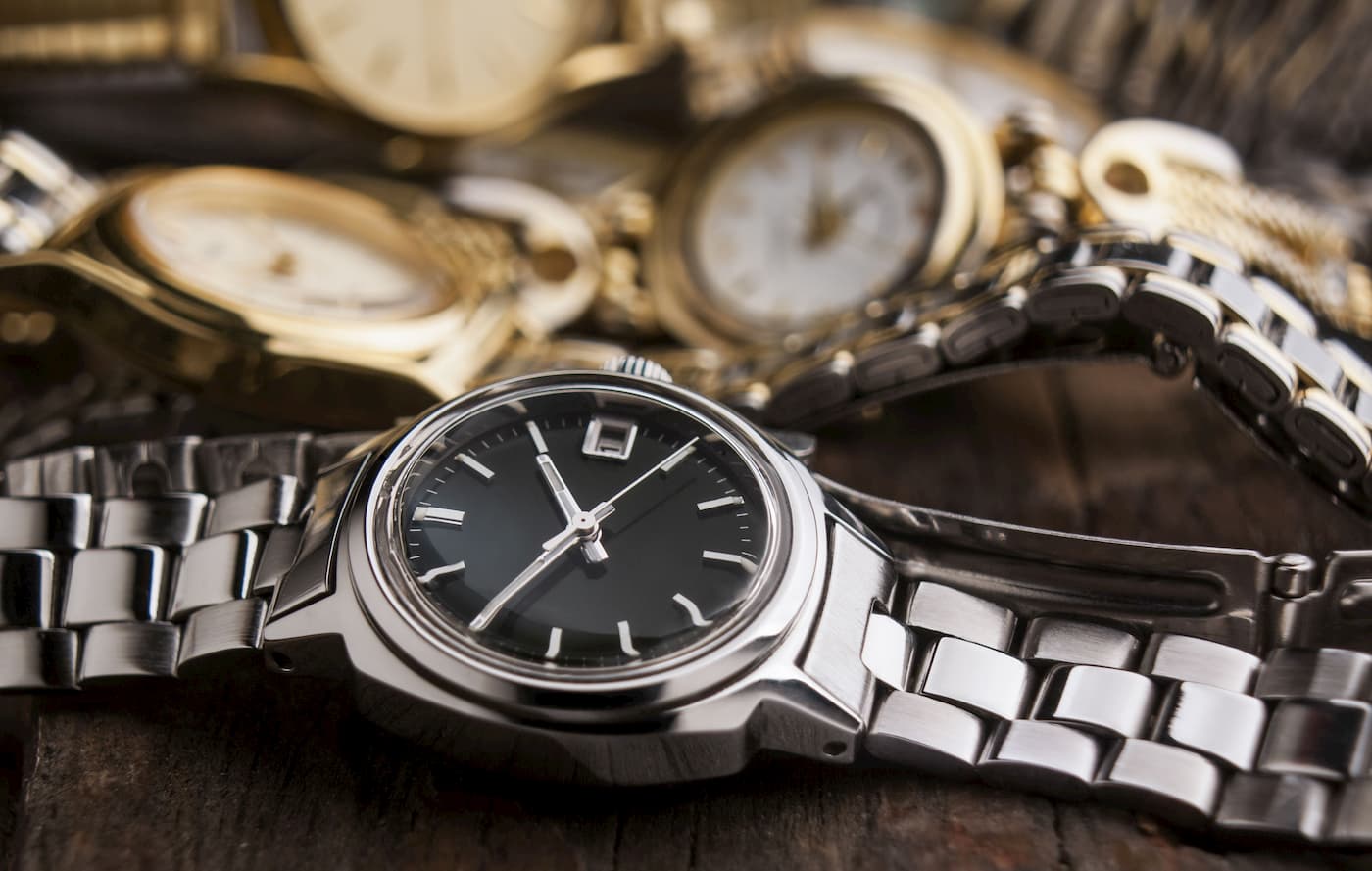 Our skilled repair team have the capbility to repair any make of watch and replace watch batteries.
Re-Designing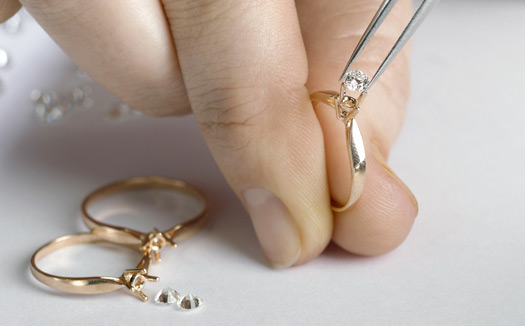 Here at Gems Design & Repair Ltd we can redesign your existing jewellery
Re-Designing »
Gold Buying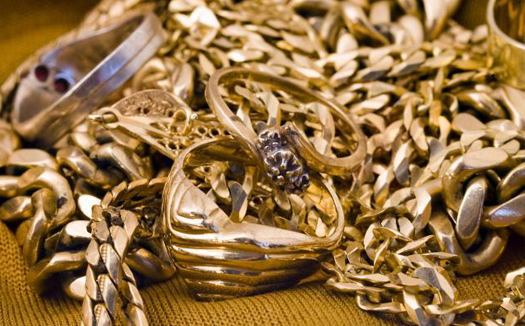 We understand that your gold may hold sentimental value. However, sometimes it becomes broken, worn or just not used any longer.
---